Wednesday, February 13, 2019 Next Date
10:00 - 11:00 am
Sanctuary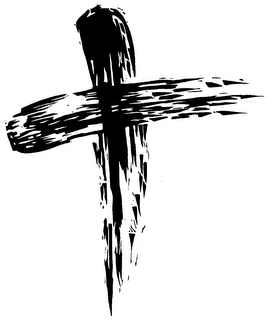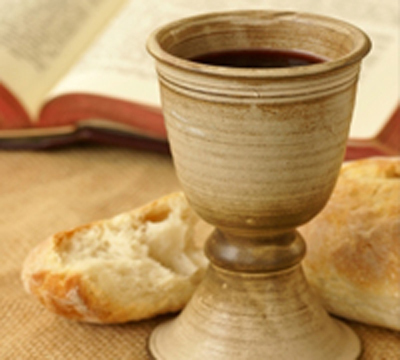 Conversation and Communion is an opportunity to dwell in the gospel reading together, share our thoughts on what we are hearing with one another, to pray for the needs of the day and to celebrate communion.
And then the conversation continues over refreshments!
All are welcome!