Thursday, February 14, 2019 Next Date
1:30 - 2:30 pm
conference room
This event has already occurred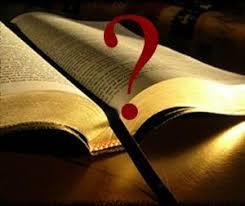 the Heart of Christianity is a book written by theologian Marcus Borg, a book that has been studied by millions across North america since it's publishing in 2003.
Borg writes of a new way of looking at what is core to the faith in a new way which focuses on meaning, a way that enables religion and science to co-exist, for progressive understandings of scripture and tradition to have traction, for space to be created to c0-exist as Chrsitians alongside other faith traditions.
We will study the first six chapter prior to Lent and then after Easter, explore the final six.