Saturday, May 25, 2019
5:30 - 10:00 pm
Trinity Community Hall
This event has already occurred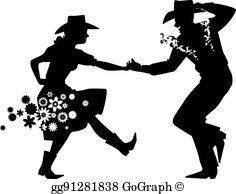 It's our monthly gathering but this time it includes a barn dance.
Come for the meal and bring something for the potluck.
Dancing will begin at 7 PM. The band is the Stamp River Stompers. Caller is Craig Marcuk.
Tickets are available at the door - $10/person or $20/family.
All ages welcome. Bring the family.
This will be our last gathering of the season. Will resume come October.